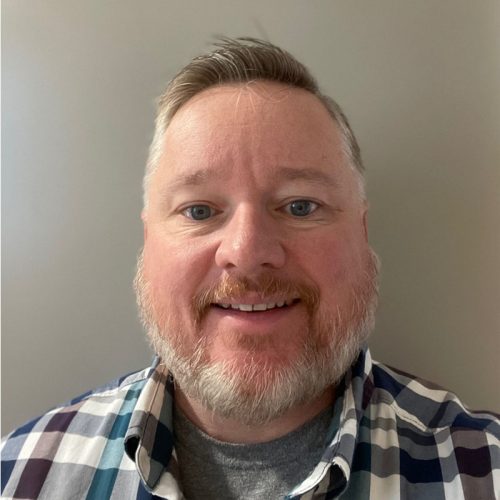 Brian Devaney
Brian has been a safety professional servicing the Construction, Industrial and Fire Service markets in the Philadelphia region for 12 years. In this role he supports his clients daily with all of their safety needs from planning to implementation of their safety programs.
In addition to his professional career he has been a Volunteer Firefighter for 26 years and has also spent 5 years volunteering for the Philadelphia Red Paw Emergency Relief Team as an Emergency Responder and Dispatcher.
Along with his passion for safety, Brian likes to travel and spend time with Family and Friends.
Brian lives in the Fairmount section of Philadelphia with his wife Julia, Daughter Alyce and two dogs (Turbo and Mallo).