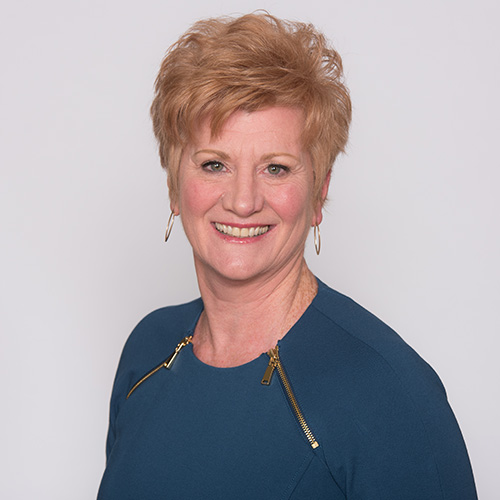 Suzanne Geyer
Suzanne Geyer, Account Executive with Alta Management Services, currently serves as the Executive Director of the Mid-Atlantic Construction Safety Council (MACSC) and Associate Executive Director of the Greater Philadelphia Hotel Association (GPHA). Suzanne serves the Board of Directors and ensures that the organization is carry out their mission and vison. She develops and maintains partnerships with members, vendors, and community organizations. She manages special events and meetings in the form of site selection, contract negotiation, budgeting, marketing, and sponsorship and partnership development. She is also adept at trade show/exhibit management, membership recruitment and retention, accounting and travel and accommodation coordination. Suzanne demonstrates success in customer satisfaction, financial management, training and mentoring of employees and interns at different business levels.
Suzanne is very involved in the Philadelphia business community, serving on several hospitality boards including: Co-founder of Women in Hospitality Philadelphia, Chair of PHLDiversity Education Committee, Community College of Philadelphia Advisory Board Member, Delaware County Community College Advisory Board Member, Walnut Hill College Advisory Board Member, Philadelphia Hospitality Inc. Board Member, Toastmasters International Member, Certificate Competent Leadership and Certificate Competent Communications
Suzanne is a graduate of Community College of Philadelphia with an Associate's degree in Hotel & Restaurant Management. She resides in Philadelphia, Pennsylvania with her husband.